holiday apartment, close to the station, 2 bedrooms, 2 bathrooms
«« Feb 2021 »»
M
T
W
T
F
S
S
1
2
3
4
5
6
7
8
9
10
11
12
13
14
15
16
17
18
19
20
21
22
23
24
25
26
27
28
optioned -
booked
Last Minute & Special Offers
...any news available
Il Magnifico Florence apartment with terrace
Comfortable apartment with panoramic terrace located in Florence, in the Duomo area. Ideal for a family reunion or a group of friends ( 6+2 sleeps). Wifi, close to the railway station.
8
3
1
1
140 sqm
Daily rates 210 €
Weekly rates 1250 €
il magnifico Florence apartment with terrace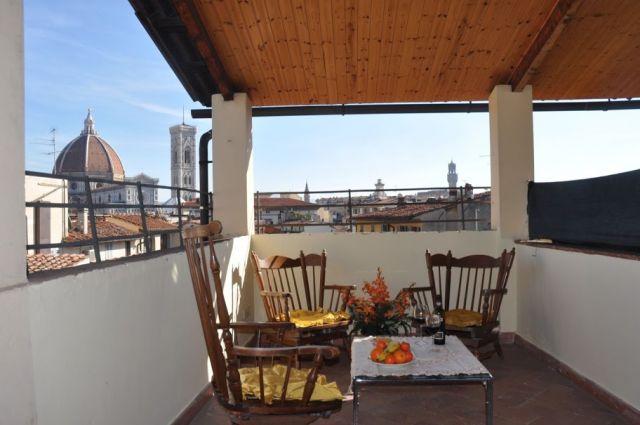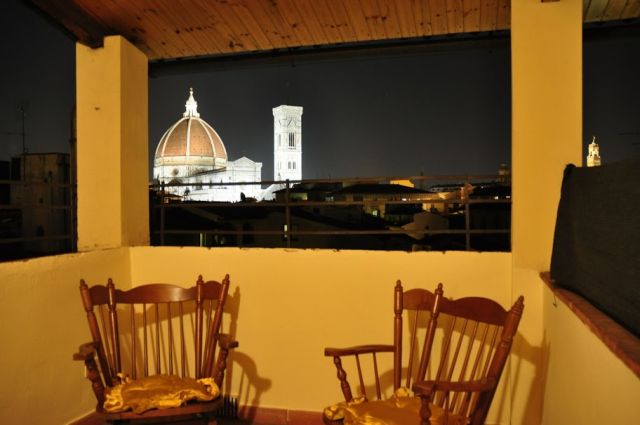 Availability Request
Let us know your preference without any obligation.
You will receive soon our reply where we provide: help for choosing your accomodation according with your needs and information about apartments and rooms availability.
If not we'll propose to you a convenient alternative for your approval and confirmation.