holiday apartment in Florence city centre, close to the railway station, wifi

«« Apr 2021 »»
M
T
W
T
F
S
S
1
2
3
4
5
6
7
8
9
10
11
12
13
14
15
16
17
18
19
20
21
22
23
24
25
26
27
28
29
30
optioned -
booked
Last Minute & Special Offers
...any news available
Guestbook
Sam -
Our stay in Florence was fantastic! Deanna met us at the apartment, showed us around, made sure we could access the wifi and work the locks on the door. We were very comfortable in the clean, spacious apartment close to all the sights .
2016-11-23 10:44:51 |
10/10
Kim -
wodenful apartment and perfect location to visit the centre of Florence
2016-03-11 10:03:01 |
10/10
Did you lodge in this property? Please post your impressions here!
You could also like...
Signoria Terraces apartment
Charming apartment in the historic center of Florence, with panoramic terraces, immersed in thousand shades of Florence, sleeps 4+2, lift, wifi.

»» More
la Casa di Silvia apartment
Cozy apartment on the second floor of an old building in the center of Florence, just steps from Piazza Pitti and Ponte Vecchio. Ideal for a family with children or a group of friends.


»» More
Elegant apartment with balcony
MIRTA
The Mirta apartment is located in the San Lorenzo district, in the very heart of Florence, 2 bedrooms, 3 bathrooms, airconditioning, wifi, balcony.

6
2
97 sqm
Daily rates 165 €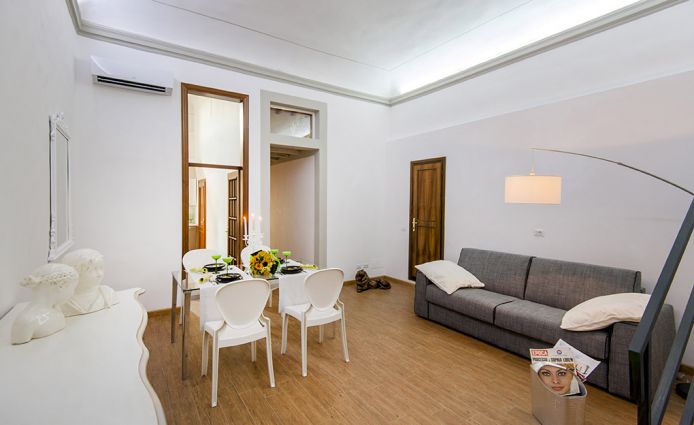 Mirta apartment Florence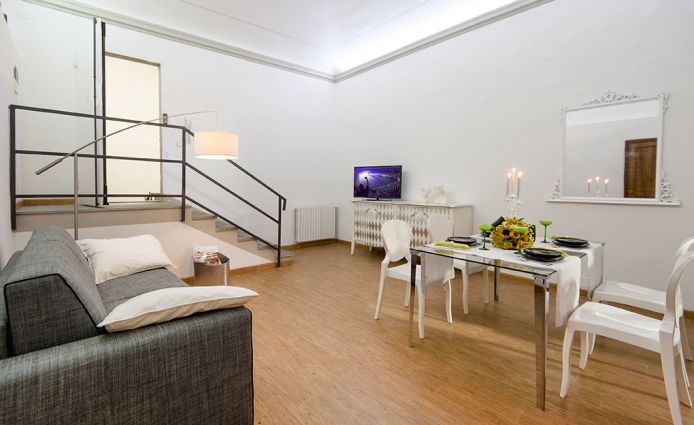 Mirta apartment Florence
Mirta apartment Florence
Mirta apartment Florence
Mirta apartment Florence
Mirta apartment Florence
Mirta apartment Florence
Mirta apartment Florence
Mirta apartment Florence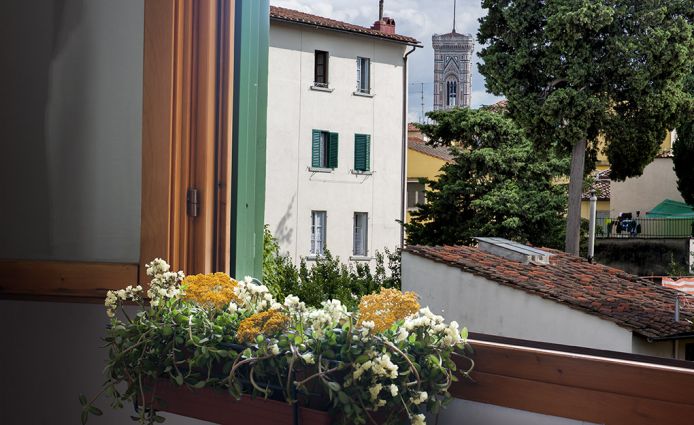 Mirta apartment Florence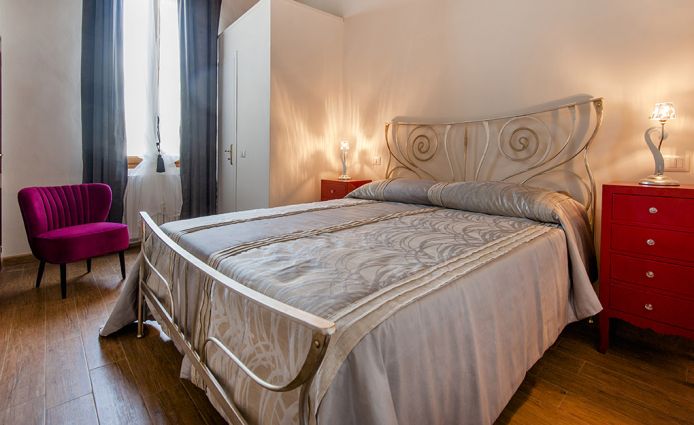 Mirta apartment Florence
Mirta apartment Florence
Mirta apartment Florence
Mirta apartment Florence
Mirta apartment Florence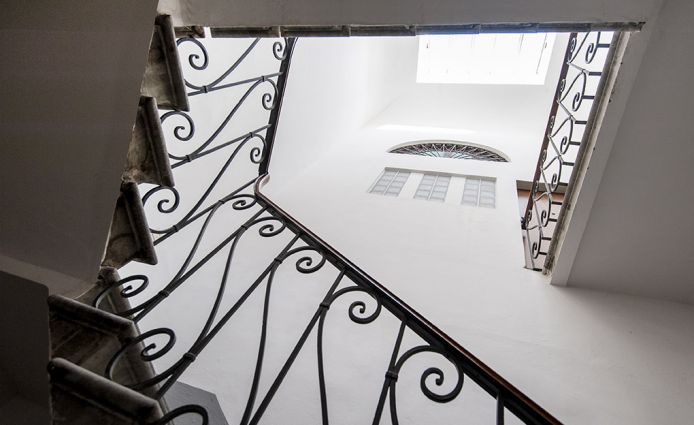 Mirta apartment Florence
Mirta apartment Florence
Mirta apartment Florence



10/10 -
3 review
Apr 2021
M
T
W
T
F
S
S
1
2
3
4
5
6
7
8
9
10
11
12
13
14
15
16
17
18
19
20
21
22
23
24
25
26
27
28
29
30

May 2021
M
T
W
T
F
S
S
1
2
3
4
5
6
7
8
9
10
11
12
13
14
15
16
17
18
19
20
21
22
23
24
25
26
27
28
29
30
31

Jun 2021
M
T
W
T
F
S
S
1
2
3
4
5
6
7
8
9
10
11
12
13
14
15
16
17
18
19
20
21
22
23
24
25
26
27
28
29
30

Jul 2021
M
T
W
T
F
S
S
1
2
3
4
5
6
7
8
9
10
11
12
13
14
15
16
17
18
19
20
21
22
23
24
25
26
27
28
29
30
31

Aug 2021
M
T
W
T
F
S
S
1
2
3
4
5
6
7
8
9
10
11
12
13
14
15
16
17
18
19
20
21
22
23
24
25
26
27
28
29
30
31

Sep 2021
M
T
W
T
F
S
S
1
2
3
4
5
6
7
8
9
10
11
12
13
14
15
16
17
18
19
20
21
22
23
24
25
26
27
28
29
30

Oct 2021
M
T
W
T
F
S
S
1
2
3
4
5
6
7
8
9
10
11
12
13
14
15
16
17
18
19
20
21
22
23
24
25
26
27
28
29
30
31

Nov 2021
M
T
W
T
F
S
S
1
2
3
4
5
6
7
8
9
10
11
12
13
14
15
16
17
18
19
20
21
22
23
24
25
26
27
28
29
30

Dec 2021
M
T
W
T
F
S
S
1
2
3
4
5
6
7
8
9
10
11
12
13
14
15
16
17
18
19
20
21
22
23
24
25
26
27
28
29
30
31

Jan 2022
M
T
W
T
F
S
S
1
2
3
4
5
6
7
8
9
10
11
12
13
14
15
16
17
18
19
20
21
22
23
24
25
26
27
28
29
30
31

Feb 2022
M
T
W
T
F
S
S
1
2
3
4
5
6
7
8
9
10
11
12
13
14
15
16
17
18
19
20
21
22
23
24
25
26
27
28

Mar 2022
M
T
W
T
F
S
S
1
2
3
4
5
6
7
8
9
10
11
12
13
14
15
16
17
18
19
20
21
22
23
24
25
26
27
28
29
30
31
optioned -
booked